What's new with Complete Heat.
Follow latest Complete Heat news on Google+.
What Our Customers Say...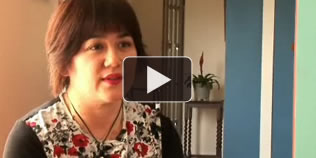 "Not only one of the nicest teams to work on our property, but also one of the most efficient. Outstanding in every aspect"
Mrs Decker of Greenhithe
---
"I was very impressed by the professionalism and team work. There was minimal disruption or mess and the house is lovely and warm"
Ms Blanche of Remuera